A lot of dog owners and pet lovers simply adore the way their pooches look in its colorful and trendy raincoat. Experts say that this incessant desire to dress up our mutts in the same way as we dress ourselves is nothing more than a projection into our pets of our inner desires. However, being called man's best friend, it should be perfectly alright if Fido looks really like its master, shouldn't it? With that said, and in response to the clamor of our readers, we're sharing with you the 8 best raincoats for dogs for you to start mulling about.
Fashion Pet Rainy Days Slicker Yellow Raincoat by Ethical Pet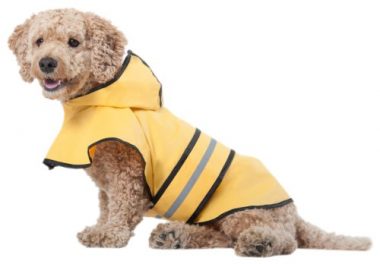 North Country Dog Winter Coat by Kurgo
Waterproof Clothes Lightweight Rain Jacket Poncho by Genenic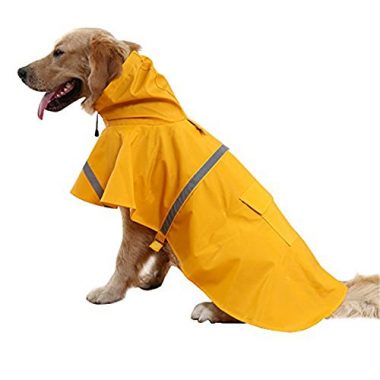 Packable Dog Rain Poncho by RC Pet Products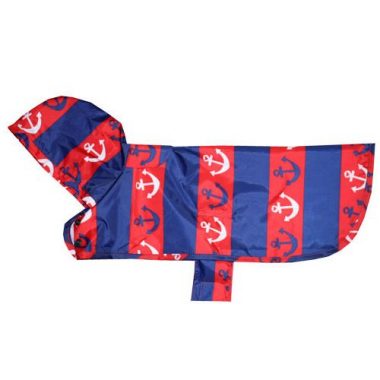 Dog Rain Coat by PetEdge Dealer Services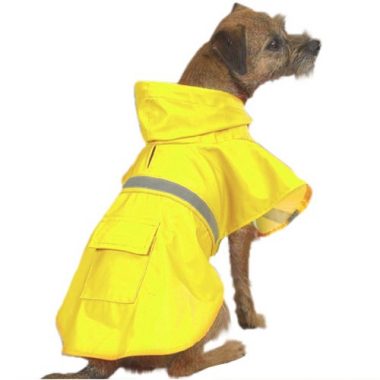 Explorer Soft Shell Dog Jacket by FrontPet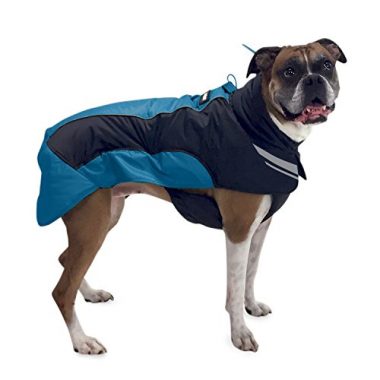 Reflective Dog Vest by Twilight Dog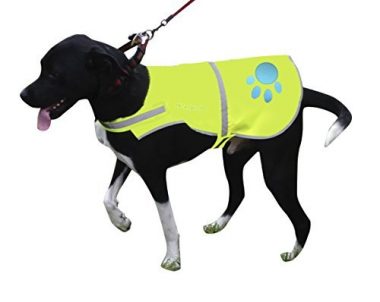 These 8 best raincoats for dogs have been chosen primarily for their exceptional weatherproofing, durability, and ease of wearing. Many come with reflective features to improve safety especially in low light conditions. Should you opt to look for your own doggie raincoat, make sure to take these things into consideration as well.
You May Also Like: Top Rated Dogs Boots